Locally owned and operated, Big House Signs is a woman owned business located in historic Havre de Grace, Maryland.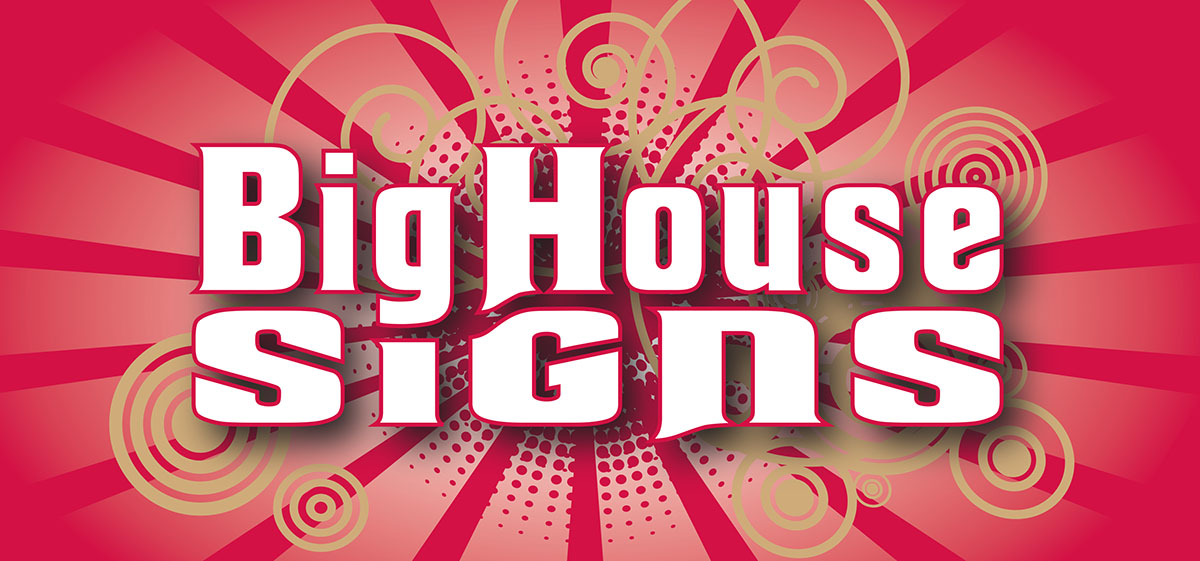 Receive high-quality professional services, from Big House Signs based in Havre de Grace, Maryland. Whether your project is large or small, our team of experts can provide the resources and solutions you need to get the job done right. Our track record for consistency, timely service, and subject matter expertise make insurmountable tasks possible to overcome. Our multifaceted company is here to assist by providing a wide range of services at affordable prices. To speak with an experienced member of staff, simply give us a call or stop into our shop!
---
All of the custom design work is overseen by owner and founder, Paula Casagrande. She works one on one with each customer, providing proofs and keeping the customer in the loop every step of the way. Our production line workers give every attention to detail to ensure the products meet the highest standards of quality 
Big House Signs services both Harford and Cecil Counties, and has completed orders from all over the United States. Signs play a critical role in a business's success by helping that business communicate their presence, branding and on-premise messages. Big House Signs helps other businesses reach their goals by providing these services. We produce custom vehicle wraps, murals, signs, banners, posters, and other business support services. Big House Signs employs the best graphic designers, finishing technicians, and sales reps in the country. Our use of the finest printing technology and 35 years of industry experience helps Big House Signs deliver the highest quality products and customer satisfaction.